Student Success Stories
Positive reviews are one thing, but the real testament to any photography course is whether its students are actually getting positive results! Below is a small selection of our student success stories. These are regular people who are achieving significant levels of success thanks to everything they are learning from iPhotography Course.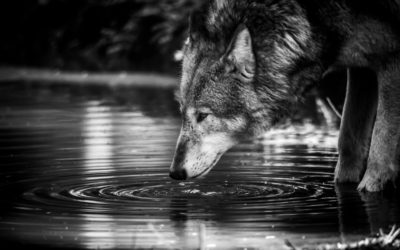 From amateur photographer to photography competition winner! Tim is 35-years-old, happily married with a 19 week old son called Ethan (who also loves the camera). Tim works as a purchasing assistant, but his real passion is photography. His main focus is wildlife...
read more