There's no right or wrong way to take a photograph. But, if you spend all your time obeying the 'rules' of photography, your work will simply look like everyone else's.
A shot can be technically perfect but aesthetically boring!
That's why iPhotography Course not only teaches you all the standard technical expertise, settings, skills, tricks and effects with your camera in an easy-to-follow format – but we also show you how to use these skills to develop your own individual style as a photographer. By the end of iPhotography Course, you'll see the world differently, and the world will recognize your shots as your shots.
iPhotographyCourse.com is the product of many years of work and experience, all condensed into one comprehensive training course and delivered in 18 easy-to-follow online training modules.
Don't worry if you're a complete beginner because we assume nothing in advance.
As well as covering the 'nuts and bolts' basics which every successful photographer needs to know, you are given (optional) practical assessed assignments which enable you to practise and perfect your new skills. And our friendly and experienced tutors are here to support and guide you at every step.
There is no expensive equipment to buy and there are no classes to attend. You learn in your own time and at your own pace.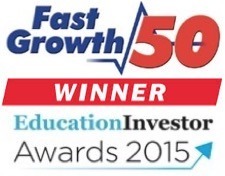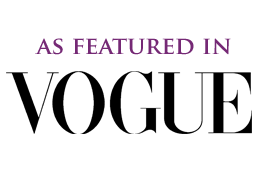 Master the techniques of the pros
Vitally, you'll be tapping into the expertise of a world-class team of award-winning professional photographers. We think, live and breathe photography and we're fanatical about what we do – which is to help make you a better photographer.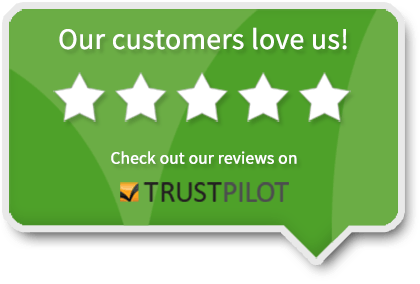 It's the equivalent of working alongside an experienced pro and having access to their knowledge 24/7. With our help you'll be shooting and editing stunning pictures from day one. And at the end of the course you'll be awarded an accredited pass certificate to display on your wall. It's a skill for life and one of which you can be justifiably proud.
And if you're like many of our students, it could even launch you into a new and lucrative career as a professional photographer. The sky's the limit!
Join an elite, private-community of aspiring photographers
It's not just a course – it's a community! Unlike other online courses, with iPhotographyCourse.com you'll never feel like you're studying alone. As one of our students you become part of a vibrant and ever-expanding community in our online networking area. Interact with thousands of fellow students from around the world. Upload your photographs, share and comment on each other's work, exchange tips and ideas. Be amazed as you watch yourself progress! Have fun!
Study in your own time and at your own pace 24/7
Master the techniques of the pros and capture that perfect shot every time
A step-by-step course with no complicated jargon
Suitable for ALL abilities – no prior knowledge of photography required
No expensive equipment to buy
Learn to shoot stunning, professional-standard photos – fast!
Launch a new and lucrative career in photography
Join an elite community of aspiring photographers
See what's included in this comprehensive online photography course…
18 Modules – World-class photography training modules delivered instantly
Tutor Support – Qualified, professional photographers on standby
Practical Assignments – 10 practical, tutor- assessed assignments to help take your photography to the next level
Student Gallery – Upload your photos and get feedback, tips and ratings from fellow students and professionals.
Certificate of Achievement – gain an authentic, attractive photography certificate the moment you have completed the course.
Interactive Quizzes – Enjoy a highly effective learning experience with our interactive activities and quizzes!
Download Library – Crammed-full of extra goodies – from how to buy the right camera to making money from your photos and more
Bonus Training Tutorials – instant access to additional training resources such as our Adobe Photoshop Elements tutorials
Elite Community – Join our elite closed-community and interact with thousands of aspiring photographers from around the world
Much More!
If you're serious about becoming a better photographer,
view the course modules
 to see what you'll be learning on each of our interactive core training modules. You can also watch the video below to see exactly what you get access to the instant you 
register.
iPhotography Course is the trusted choice for 80,000+ photographers of ALL abilities...
Every day, we receive testimonials and iPhotography Course reviews from grateful and delighted students telling us how much they've enjoyed and benefited from our online photography course. Not to mention our growing collection of student success stories: