Photographer of the Year – Lucinka Staykov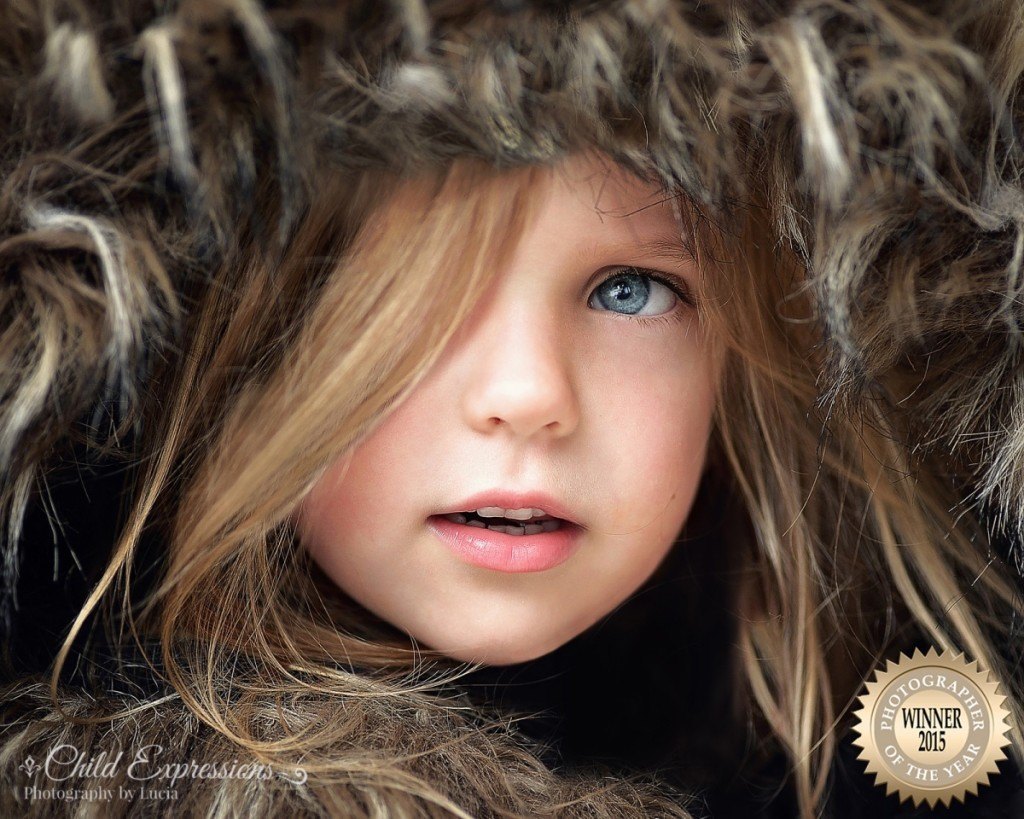 Congratulations Lucinka – Photographer of the year 2015-2016
Lucinka is no stranger to accolades. As a winner of the highest rated image in 2014, this isn't the first time that students have voted in her favour. However this year it is for the biggest prize of them all, Photographer of the Year!
Lucinka's unique and innovative approach to portraiture photography (very often with her own willing children as the subjects,) has cemented her style in our minds with upload after upload of immeasurable quality.
It's very rare that one of these images isn't awarded a gold medal and flooded with positive comments!
Working with her own children, Lucinka's photographs are extremely personal and hold great emotional connection, yet she manages to appeal to a far broader audience. The way Lucinka frames her subjects, draws attention and focus – her images connect to all that view them as the raw emotion is clearly displayed. Lucinka makes us question the thoughts behind each child's eyes; she takes you on a journey back to your own childhood, a time which helped shape the person you are today.
The presentation of the images often asserts these ideas with muted colours or black and white and soft lighting providing a melancholic look. Others burst with colour and help to portray the personality of the subject. However, there is always one constant and that is the detail captured. 'Breathtaking' is one way that her work is regularly described because Lucinka totally engages with the viewer.
As proof of all this, you voted Lucinka as your Photographer of the Year and in return she has a few words of thanks!
"Wow!! Thank you so much. It is a great honor to be voted 'Photographer of the year'. I'd like to thank all the fellow students who voted for me, all the tutors and iPhotography. Thank you for all your support. This is an amazing course that has started a much-loved career for me. Thank you…thank you… thank you.."
2016 looks to be another great year for Lucinka, her win 12 months ago and the inspiration found within the course saw her set up her own photography business;'Child Expressions Photography' and we want to wish her all the best with her upcoming endeavours. We look forward to once more sharing in Lucinka's progress and development as a photographer along the way.

Lucinka will receive $375 in Amazon Gift Vouchers, an engraved trophy, and a Digital Gift voucher for the 'Turn your Photography into a business' course.
Once again, huge congratulations from all at iPhotographyCourse. Very well Deserved.
Lucinka Staykov
Photographer of the year 2015-2016