Outstanding Contribution – Kathy Storring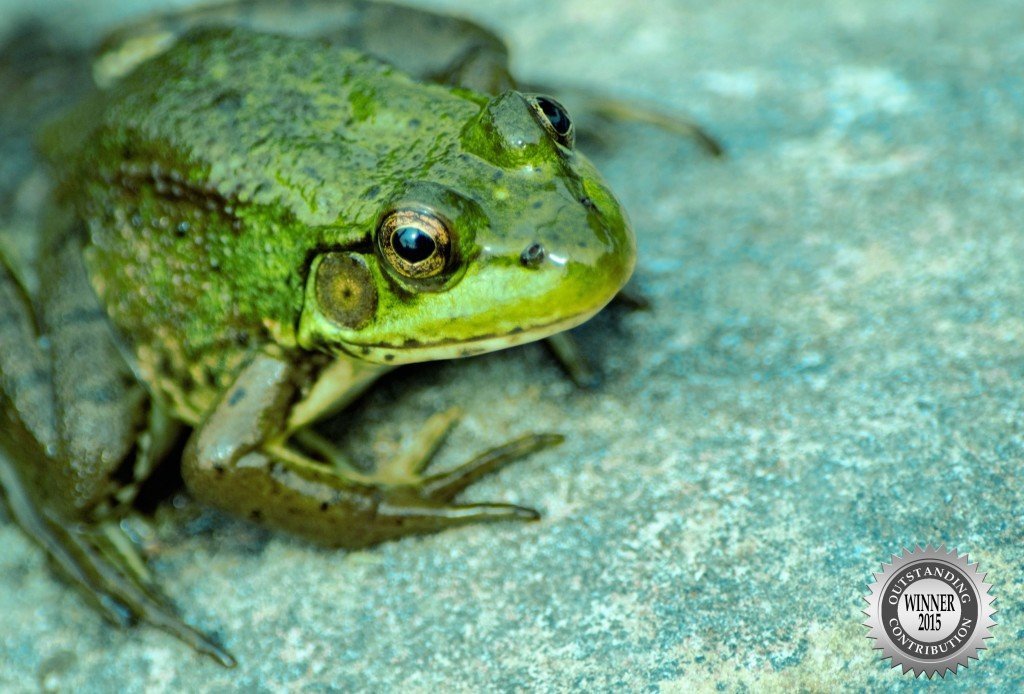 Congratulations Kathy – Outstanding Contribution 2015-2016
As a well-regarded member of the iPhotography community, we felt Kathy Storring was a more than deserving winner for our 'Outstanding Contribution' award.
One of the things that made Kathy stand out is that she is not only busy supporting the work of others by offering constructive and positive feedback (with over 5,000 comments within the gallery!), but tirelessly works to upload her own images and develop herself as a photographer.
Kathy displays a personal gallery that is superbly varied with examples of portraiture, abstract, landscapes, cityscapes and macro – as well as experimentations within black and white, reflections, slow shutter speeds and much more!
However, we feel it's wildlife photography where Kathy comes into her own. Images of animals show a clear style that has been developed in Kathy's work and one that continues to flourish with further practice. The images are colourful and detailed, demonstrating a great eye for composition and timing. Kathy also manages to add that little extra to the scene which sets her animal images apart: be it a chipmunk helping itself to a bowl of fruit, a bird in the hand, a duck waving at the camera or a bird tucking into some fast food.
As a result Kathy has often been awarded 'Photo of the Day' and had multiple images chosen as part of our 'Caption Competition', thanks to the brilliant animal images she has captured. Her fellow students and tutors have also awarded Kathy with the highest number of gold medals within the gallery, a clear indication of how well her work and commitment to the site is noticed and received.
Kathy wished to share a few words upon being awarded with this fantastic honour.
"Wow, thank you for choosing me, I am thrilled and shocked! I always look forward to get some feedback on my photos, that's why I take the time to leave some feedback for my fellow students. I have learnt a lot from this course. I really love it and there is a lot to learn. I am kind of speechless right now :)
Thank you iPhotography team for all your feedback and advice and for this amazing award! I would like to thank my fellow students for taking the time to leave a comment and advice on my photos, I have learnt so much, This a great start to 2016, Happy New Year!"
All of the aspects mentioned made Kathy the clear winner in our eyes and we hope you agree it is a deserved recognition for a very key member of iPhotography™. Keep up the great work Kathy and we hope all the students join us in offering you a very well deserved thanks and round of applause.
Kathy will receive $375 in Amazon Gift Vouchers, an engraved trophy, and a Digital Gift voucher for the 'Turn your Photography into a business' course.
Once again, huge congratulations from all at iPhotographyCourse. Fantastic!
Kathy Storring
Outstanding Contribution 2015-2016