iPhotography Most Popular IOTY 2017: 
Nicky Thomas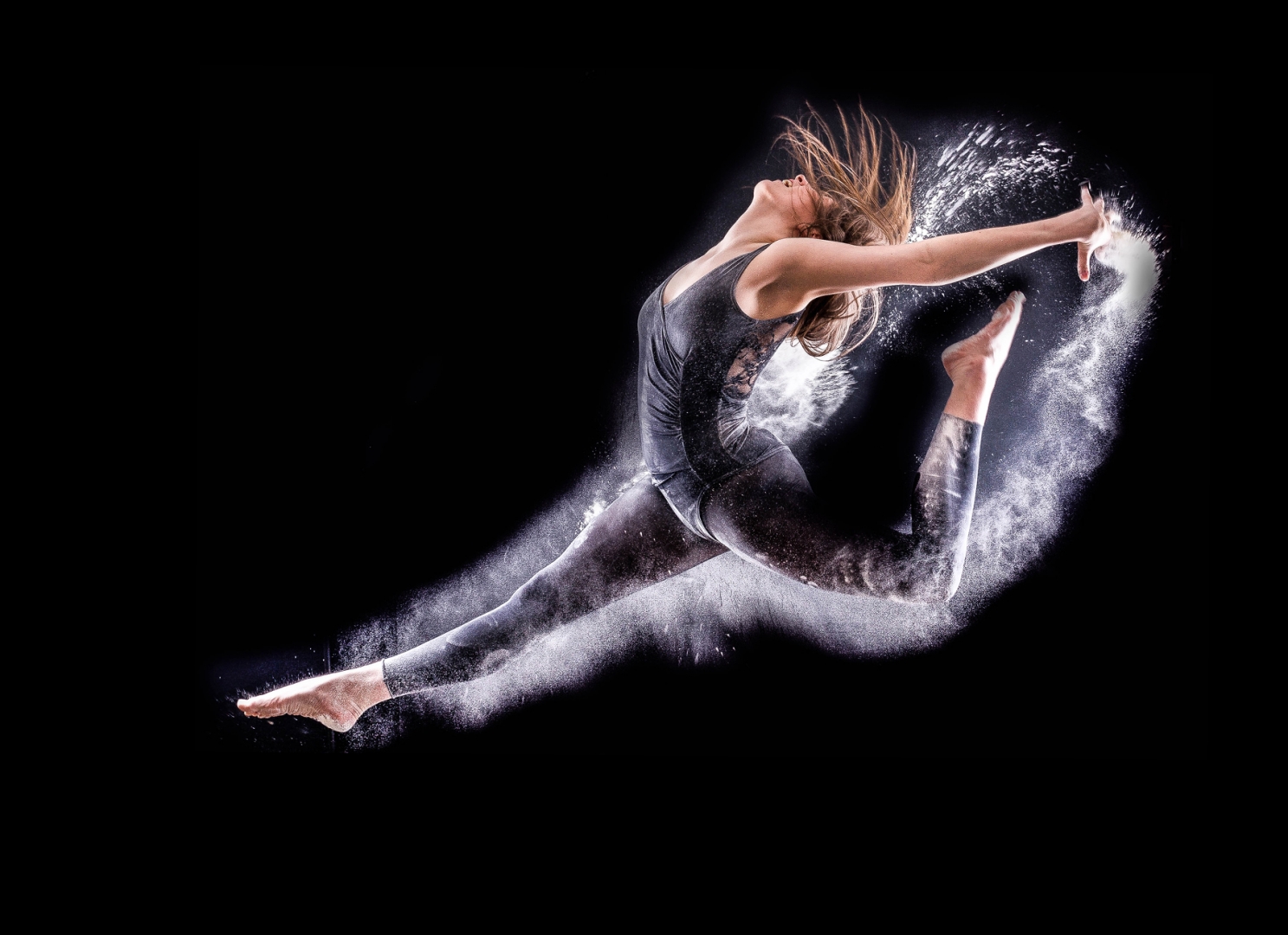 Congratulations Nicky Thomas – IOTY 2017 (Most Popular Image of the Year)
Nicky joined in 2014 and completed the iPhotography course in 2015.
Nicky's 2017 portfolio and gallery proves that he is always searching for the next dramatic moment. He is experimental with his portraits, and long exposures. His work is extremely diverse, but he always manages to retain his flair for colour and energy, even within technically challenging shots.
Nicky's photography is not the type of work that comes with luck, it is carefully planned, well composed, and reviewed to ensure the story is being told in the right way. He is expressive, and yet still maintains complete control over his camera, settings and scene.
For Nicky to create this type of image and develop his style, he transformed his dining room into a small studio, in which he could get creative with his floury mess. To capture the flour in motion with such great detail requires an excellent knowledge of shutter speed, flash and how they communicate and sync.
Nicky's images hold raw power, emotion, and fluidity – it's no wonder you voted for his work and chose him as the Image of the Year Winner 2017!
Nicky wished to share a few words upon being voted your winner:
"Wow, just wow!
I picked up a second hand camera from a friend in 2012 so that I could take pictures of my boys growing up, I was then involved in an unfortunate accident and found myself unable to exercise/compete in triathlon, so to stay part of the team I would take my camera along and take pictures of my friends competing.
I signed up with iphotography and found that uploading my images along with doing the course itself provided great feedback; before long I had friends complimenting me, stating that I had an eye for it.
Soon after, I bought another camera and found myself shooting the ITU World Triathlon in Leeds – two of my images made the front cover of 220Triathlon and I had 2 full page spreads! I then shot the revolution series and the six day in London.
I decided to experiment a little, so bought myself some studio equipment and took my photography into portraits.
Having seen the pictures of dancers with flour, I thought i'd have a go.
I set up the black backdrop in my dining room and we had a few practice jumps.
I used two studio lights, one at each side. We then sprinkled the flour over Bethany's legs and arms and she held some in her hands. Bethany then leapt in the air and using back button focus I took the shot , we were more than happy.
I uploaded the image to the student gallery where once again I received great feed back. To then see it had made the top 50 images was excellent.
I opened my emails yesterday to find that I had won image of the year 2017, I was speechless!
I'd like to say thank you to all that participated through the year and to all those that voted for me, 2018 will be the year I go full time as a photographer. "
As well as all the notoriety that goes with this award, Nicky will also receive £75 in Amazon Gift Vouchers, an engraved trophy and a Digital Gift voucher for the 'Turn your Photography into a business' course.
"Huge Congratulations Nicky, what a remarkable achievement. Your imagery is outstanding and breathtaking! We cant wait to see what 2018 holds for you.
"
If you'd like to check out more of Nicky's work, please click on this direct link to his gallery.
Leave a comment for Nicky here:
Learn photography the iPhotography™ way
There's no right or wrong way to take a photograph. But, if you spend all your time obeying the 'rules' of photography, your work will simply look like everyone else's.
A shot can be technically perfect but aesthetically boring! That's why iPhotography Course not only teaches you all the standard technical expertise, settings, skills, and special effects with your camera – but we also show you how to use these skills to develop your own individual style as a photographer.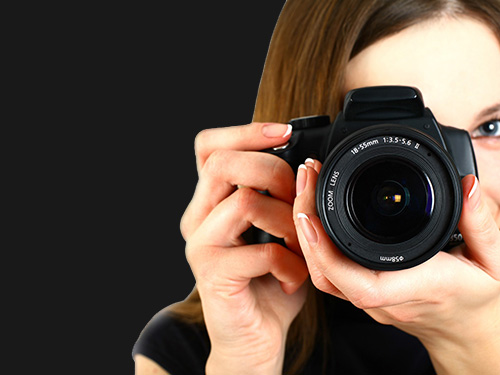 Join our worldwide community