Barry joined the iPhotography community back in 2014. He has been an active member within the community ever since, inspiring and motivating many students along his journey.
He has captured the attention of everyone in the gallery with his raw, gritty, travel and cultural shots. Barry has the ability to stop you in your tracks with his thought-provoking imagery; he's clearly developed a very natural and timeless style of his own.
As most of you may remember, Barry is no stranger when it comes to being recognised for his work, having also won Image of the Year 2016 (lions).
Following last year's recognition Barry said,
"For me, I am always looking for different places to go and new things to photograph. I love to travel and have been lucky enough to visit some amazing places, but what I have found is that you do not have to travel far to get a great picture."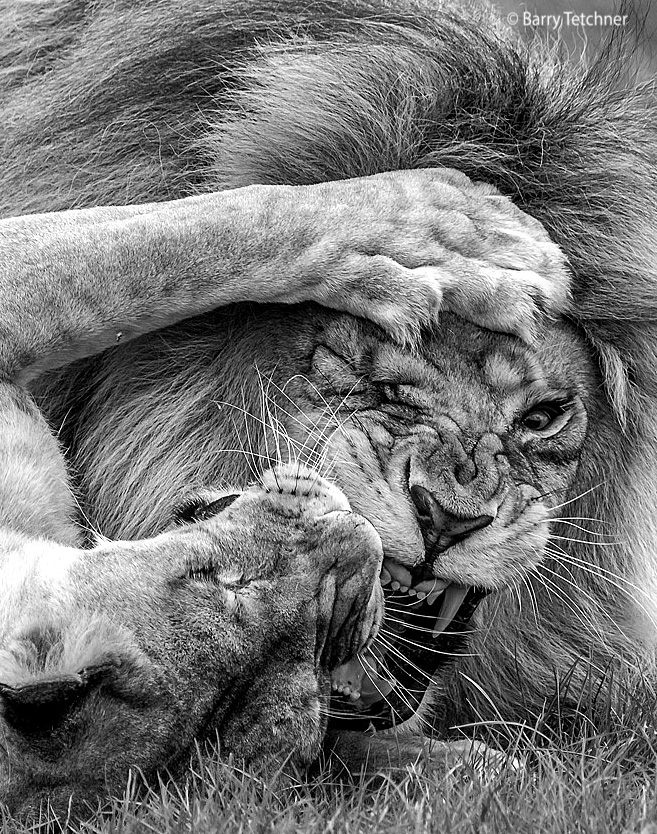 True to his word Barry managed to travel to many places throughout 2017, including Norway to capture the Northern Lights, Sri Lanka, Canada, and Vietnam; luckily for us he has managed to find time to share his images with us every step of the way.
The question on everyone's lips was 'Where is Barry off to next?'. Capturing the essence and character of those we encounter whilst travelling isn't always easy, and yet Barry's images show exactly that. When scrolling through his gallery, you can smell the fish markets, feel the warm Vietnamese air and absorb the local atmosphere of village life. Barry has the ability to capture a whole scene within each portrait, every emotion and trait that person displays is a reflection of their culture – his gallery needs no explanation.
Travelling around the world also allowed Barry to reach foreign lands and branch out into other areas of photography. He provided us with images featuring Windmills, Glaciers and even Indian Elephants, all of which were received with great applause in the student gallery and of course… who could forget the infamous #POTD 'Macaque' shot!
His dedication to wildlife photography is second to none and his continuation to discover new scenes makes his work highly respected.
Throughout 2017 Barry has received a total of 76 medals in the gallery. It is safe to say his work doesn't swim under the radar. He has also been featured in many of our Top Ten blog posts over the past few years, gaining recognition from both students and tutors.
This year Barry is getting the ultimate gratitude and appreciation by taking the 2017 title 'Photographer of the Year'.

The hard work and dedication that Barry has put into his photography has once again well and truly paid off – with you voting and crowning him this year's
king of the gallery
. It is with great pleasure that iPhotography rolls out the red carpet and hands the award to Barry.
Barry had a few words of thanks he wanted to share with all of you:
"I would like to say how privileged it was to be nominated for 'Photographer of the year' and also to thank everybody who took the time to vote for me.
There were some very talented photographers in this competition and I feel honoured that the fellow students considered my photographs worthy of winning 'poty'.
I'm a late starter to photography but I'm willing to learn as much as I can and the iPhotography course is a great source. Just looking at everyone's uploads and the constructive comments really helps as a learning tool and encouragement.
As you can see from my pictures my main interests are nature, travel and street photography, although I'm willing to try my hand at anything.
As well as my DSLR I have a compact camera that I take with me everywhere. I feel there is a photographic opportunity where ever I go. When I take a photo I try to relay a story to the viewer. Photography is an art of observation. It's trying to find something interesting in ordinary places.
This year holds a lot of excitement for me. I'm going to Costa Rica in March and to the USA to the great parks (Yosemite and Yellowstone) in September. I hope to share some of the photos with you all. I also have a new subject in the form of my first grandson, which will be a totally new challenge. So lots to look forward to.
Once again thank you and I look forward to another year of us sharing photos and knowledge.
Kindest Regards,
Barry"
As well as all the notoriety that goes with this award, Barry will also receive £250 in Amazon Gift Vouchers, an engraved trophy, and a Digital Gift voucher for the 'Turn your Photography into a business' course.
"Huge congratulations Barry! What an outstanding achievement and accomplishment to be voted for Photographer of the year amongst 86,000+ students and members.
You manage to capture images people could only dream of taking themselves. Your view and perspective of the world rouse so many and for that we thank you!
We believe 2018 holds many more opportunities for you as a photographer and are proud to have you within our community. We can't wait to see where this new year takes you…

We thank you for your commitment and dedication over the years – it is a privilege and honour to be able to crown you photographer of the year 2017.
Once again, a huge Congratulations from all at iPhotographyCourse.com and all the very best for 2018. We look forward to seeing more of your awe-inspiring imagery over the coming years."
If you'd like to check out more of Barry's work, please click on this direct link to his gallery.
Leave a comment for Barry here:
Learn photography the iPhotography™ way
There's no right or wrong way to take a photograph. But, if you spend all your time obeying the 'rules' of photography, your work will simply look like everyone else's.
A shot can be technically perfect but aesthetically boring! That's why iPhotography Course not only teaches you all the standard technical expertise, settings, skills, and special effects with your camera – but we also show you how to use these skills to develop your own individual style as a photographer.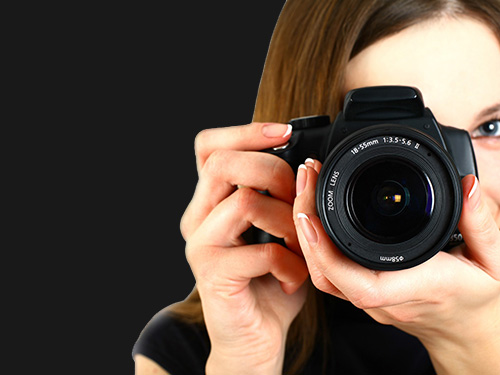 Join our worldwide community