Photography Competitions 2016
There are $1000s+ worth of prizes to be won in the form of Amazon gift cards, Photography equipment vouchers, e-course vouchers and trophies.
It's finally come round to that time of year again – the leaves have fallen, mornings are becoming frosty and the winter warmers are out. Which can only mean one thing… It's time for the iPhotography competitions and annual student awards! With a grand total of 17,710 photographs submitted last year to the student gallery – can you still remember our 2015 champions?
Throughout the year we have set you all many mini challenges and opportunities to showcase your images or win medals in the private iPhotography Gallery – but now is the time to pick the overall annual winners!
Don't forget: we need your help!
We are calling upon you (our 85,000 students from the fantastic iPhotography community), to vote and choose your photographer of the year and favourite winning photograph from the shortlisted students. For more details, please see individually listed photography competitions.
Closing date for competitions is December 31st 2016. Winners will be announced within iPhotographyCourse within a month of the closing date in 2017.
To keep up to date with all of the news on the iPhotography competitions and awards, make sure you like us on Facebook and follow us on Twitter.
Learn photography the iPhotography™ way
There's no right or wrong way to take a photograph. But, if you spend all your time obeying the 'rules' of photography, your work will simply look like everyone else's.
A shot can be technically perfect but aesthetically boring! That's why iPhotography Course not only teaches you all the standard technical expertise, settings, skills, and special effects with your camera – but we also show you how to use these skills to develop your own individual style as a photographer.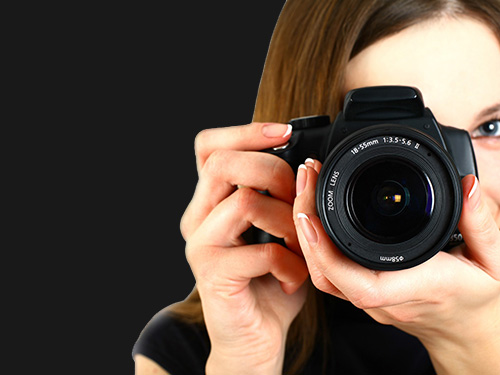 Join our worldwide community