Kari became a member of the iPhotography community in early 2017 and what a meteoric rise to fame she's had in such a short space of time.
She has been an active member within the community ever since, inspiring and motivating many students along her journey. She has captured the attention of everyone in the gallery with her homely, natural, landscape and portrait shots.
Kari's photography demonstrates a genuine honesty to capture the subject, whatever it may be, in the most natural format possible. There seems to be a distinct attraction for Kari to capture true life stories and settings.
Throughout 2018 this Texan country girl has captured images from family portraits, children and wildlife to landscapes, architecture, and skyscapes which shows that she has no fear in approaching something new, she is not one to be confined to a single genre of photography.
When scrolling through Kari's gallery you get a clear sense of her creative impulses regardless of the subject – she loves to infuse and saturate her shots with primary colours whilst making sure the images remain pure and friendly.
She knows how to compose a photo well, opting for simplicity and balance in her portraits rather than abstract techniques which is perfect platform learn photography.
It's evident that Kari knows how to balance exposure, there's never a dispute of pictures being too dark or bright, she always perfects her craft to make sure light falls where she wants it – the mark of a future professional we think!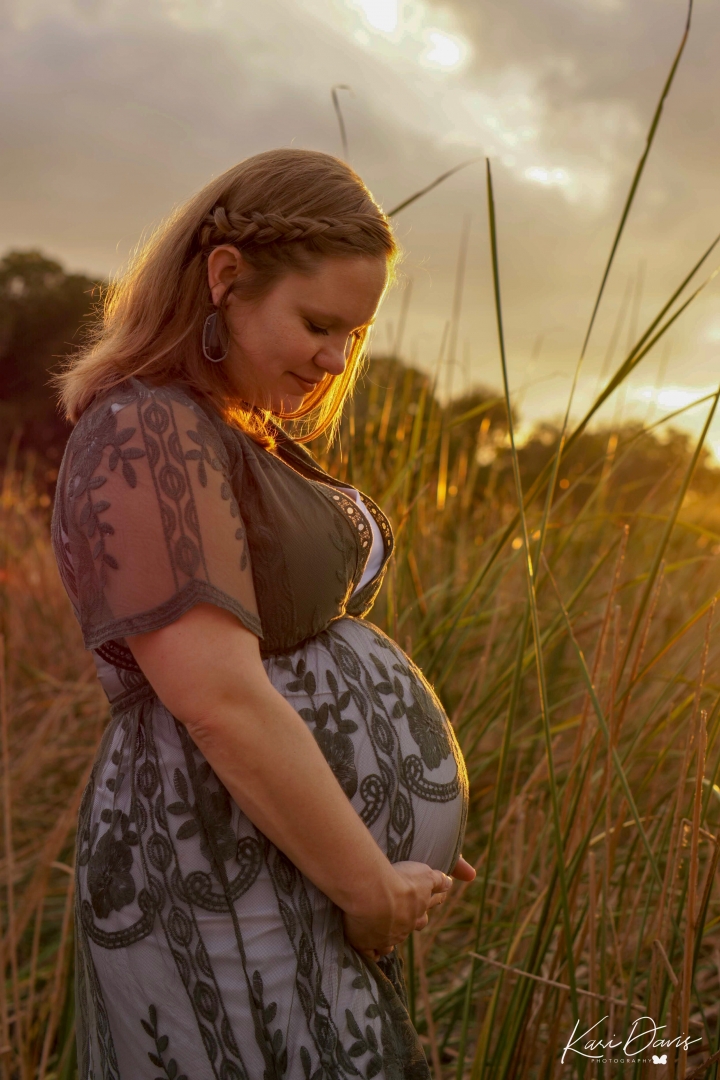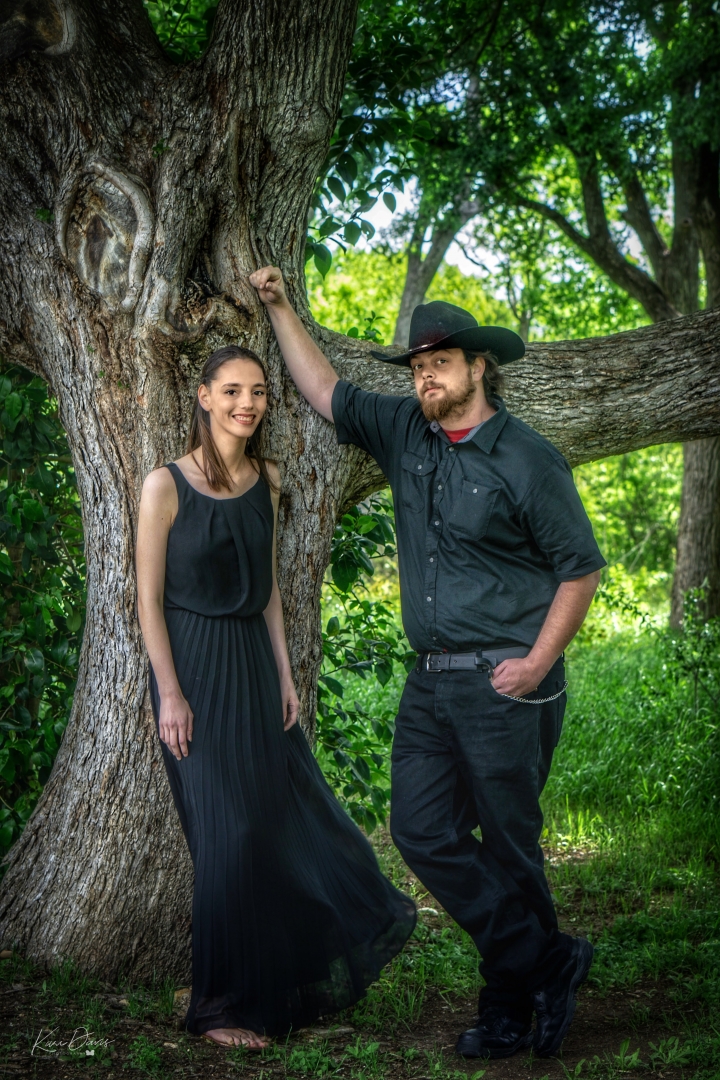 Her land and skyscapes leave you a gasp of the stunning vistas she surrounds herself within the southern states, she makes the skies last a lifetime and uses her love of colour to draw you into the frame wishing you were there. They invoke a sense of iconic 90's America where family and maintaining heritage was paramount, through her photography she keeps alive the true Texan cultures of horseback riding, farming, baseball and religion amongst others.
Throughout 2018 Kari has received a total of 22 medals in the gallery. It is safe to say her work doesn't slip quietly under the radar. She has also been featured in many of our Top Ten blog posts since 2017, gaining recognition from both students and tutors.
This year Kari you have voted in your thousands to bestow the greatest honour that we can offer by crowning her the 2018 iPhotography 'Photographer of the Year'.
The hard work and dedication that Kari has put into her photography during the past 12 months have well and truly paid off, it really goes to show what rewards you can reap in such a short space of time given that Kari has only been a treasured member of our community since 2017.
After announcing the good news to Kari recently, she had a few words of thanks she wanted to share with all of you:
Wow! Thank you so much! I know people say it's an honor just to be nominated but it's true. I couldn't believe that I made the short list of nominees.
I am still trying to wrap my head around the fact that I was chosen to be the Photographer of the Year! 
I have learned so much from the iPhotography course. The tutors and other students are very helpful. I take everyone's feedback to heart. I learn something new every time I go to the student gallery by reading everyone's comments and studying the pictures. The advice I get on my pictures are great tools for learning.
I recently enrolled in the iPhotoshop Course and can't wait to dive into the classes to take my photography to the next level. I am also excited about the Light Tricks course!
Thank you!
As well as all the notoriety that goes with this award, Kari will also receive $250 in Amazon.com gift vouchers, an engraved trophy, and an e-voucher for the recently released iPhotography Light Tricks course.
If you'd like to check out more of Kari's work, please click on this direct link to her gallery.
Leave a comment for Kari here:
Learn photography the iPhotography™ way
There's no right or wrong way to take a photograph. But, if you spend all your time obeying the 'rules' of photography, your work will simply look like everyone else's.
A shot can be technically perfect but aesthetically boring! That's why iPhotography Course not only teaches you all the standard technical expertise, settings, skills, and special effects with your camera – but we also show you how to use these skills to develop your own individual style as a photographer.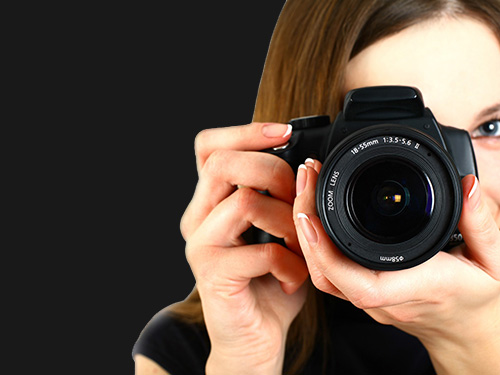 Join our worldwide community