We've got a HUGE YouTube announcement for you! 
Alongside the many changes, we've made to iPhotography lately. We've now created a YouTube channel dedicated to the iPhotography community!
It's a step we've been planning and designing for months. We are so happy to tell you that our channel is now LIVE and there's already some brilliant content waiting for you to check out.
You can watch our first ever video right here. Find out why we've made the channel and what you can expect from iPhotography on YouTube. It's not going to be like any other YouTube channel out there. We've got so many exciting plans in the pipeline and you'll not want to miss one episode!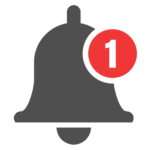 We'd love you to subscribe and follow all the weekly videos every Thursday afternoon (GMT).
Turn on the notifications to get instant alerts when our next video goes LIVE.
Get in touch too! We love hearing from our iPhotography students and newcomers, drop us a comment under the video and tell us your thoughts and what you'd like to see next. Your feedback is so important to this new expansion of our learning platform, so we only want to make content that is helpful to you.
YouTube Video Every Thursday
Remember though, we're still learning ourselves about what it takes to make great informative and fun videos on YouTube so be nice in the comments 😉
With every video we post, we'll also create a blog about it for those of you who still love to read our iPhotography articles. That way you get the best of both worlds depending on how much time you've got free. Feel free to share our blogs and videos on your own social media pages too.
Are you ready for the first YouTube video then? Want to find out how it all began? Here we go…
Are You on Facebook or Instagram?
So are we! Connect with us and follow our Facebook, Twitter, Pinterest and Instagram pages for daily content, news, pictures, competitions, free downloads, polls and videos. Engage with other course students and make new photography friends through the iPhotography gallery.
If you've got your own photography page, then let us know! We love seeing your work pop up on our feeds, and we'll even share some of the most eye-catching posts.
Learn photography the iPhotography™ way
There's no right or wrong way to take a photograph. But, if you spend all your time obeying the 'rules' of photography, your work will simply look like everyone else's.
A shot can be technically perfect but aesthetically boring! That's why iPhotography Course not only teaches you all the standard technical expertise, settings, skills, and special effects with your camera – but we also show you how to use these skills to develop your own individual style as a photographer.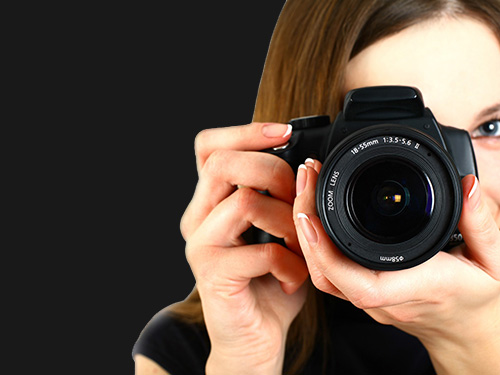 Join our worldwide community