This is the place we'll share with you a whole host of content on photography, from features on the medium's most famous image-makers to tips and tricks on various areas and subjects.
Photography is an ever-changing medium, in these last few decades for example we've seen the way we capture images completely change and one can imagine that it will only continue to do so as technology advances. It's easy to forget just how young the process of photography is in comparison to other art forms; which is the reason why it's currently moving trough one of its most exciting periods!
The iPhotography blog is another source for us to talk passionately about the subject that interests us all and we would like to see your passion for it to! We're on the search for blog contributors and your own original content to share with all of our readers to increase interest and engagement with photography and the ultimate goal of course, to help readers improve their abilities when it comes to capturing images.
So if you've got some fantastic ideas for such original content, then let us know by emailing [email protected] and we'll be delighted to feature your ideas!
Learn photography the iPhotography™ way
There's no right or wrong way to take a photograph. But, if you spend all your time obeying the 'rules' of photography, your work will simply look like everyone else's.
A shot can be technically perfect but aesthetically boring! That's why iPhotography Course not only teaches you all the standard technical expertise, settings, skills, and special effects with your camera – but we also show you how to use these skills to develop your own individual style as a photographer.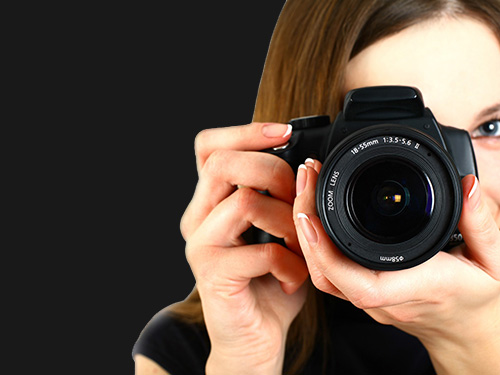 Join our worldwide community