Photography Quiz: What style suits you?
Have you just set off on your photography journey but are unsure which direction to take?
Do you spend a lot of time seeking inspiration but have yet to develop your own photography style?
Can this photography quiz help you find the answer you're looking for?
Discover what type of photographer you are with this quick and easy personality quiz! Then read more about your ideal photographic genre in our in-depth and ever-growing blog posts.
Learn photography the iPhotography™ way
There's no right or wrong way to take a photograph. But, if you spend all your time obeying the 'rules' of photography, your work will simply look like everyone else's.
A shot can be technically perfect but aesthetically boring! That's why iPhotography Course not only teaches you all the standard technical expertise, settings, skills, and special effects with your camera – but we also show you how to use these skills to develop your own individual style as a photographer.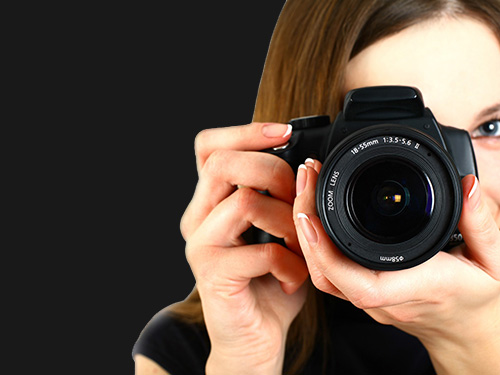 Join our worldwide community