iPhotography Course Blog
Read the latest articles below.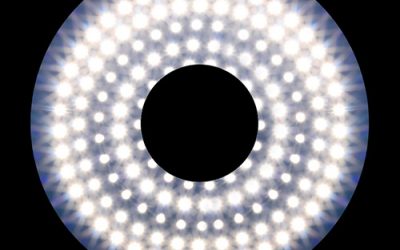 Discover over 70 Brand NEW Creative Light Manipulation and Night Photography Tricks. Learn More Join Now What are Light Tricks? We've got all the answers right here in our introductory guide to the iPhotography Light Tricks Course. This is going to be the most...
read more