iPhotography Course Blog
Read the latest articles below.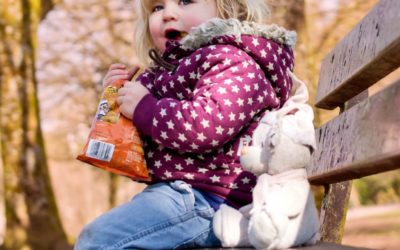 "Lily, on a Bench" Written by Jonathan Hall (iPhotographyCourse Student) This is the shot straight out of the camera: Doesn't look too bad right? But we can change a few things. This short guide will show you which buttons I used and how I used them. ☺ Now I'm doing...
read more