iPhotography Course Blog
Read the latest articles below.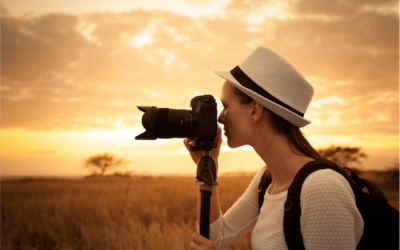 "Location, Location, Location" So you've decided to broaden your horizons and venture out into the big wild world, but you aren't too sure where to begin. It's entirely up to you where you want to shoot, you might feel really passionate about a certain type of...
read more