Case Study Competition Winners 2016
A few months back, iPhotography launched a competition to recognise those students' who have achieved success in photography as a direct result of taking iPhotography Course.
Winners were shortlisted by our team of iPhotography™ tutors, who not only read each case study, but also reviewed each students' success, photography achievements, contribution within the iPhotography community, and their progress through the course.
Thank you to all of those of you who took part in our Case Study competition throughout June and July, we were overwhelmed with the responses and incredible comments. We never tire of hearing about the achievements, success and progress of iPhotography students!
All winners should have now received their prizes – Well done! We wish all of our case study winners the very best of luck on their future ventures, and hope that we continue to hear more of their achievements within the iPhotography community and gallery soon.
All winning case studies will be featured within their own section of the iPhotography testimonial area; so you can all revisit and read them as often as you like (to gain an extra burst of inspiration).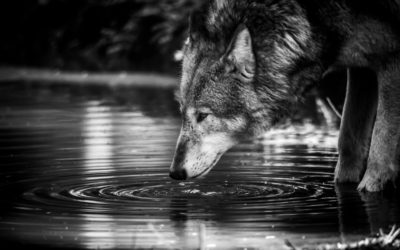 From amateur photographer to photography competition winner! Tim is 35-years-old, happily married with a 19 week old son called Ethan (who also loves the camera). Tim works as a purchasing assistant, but his real passion is photography. His main focus is wildlife...
read more
Learn photography the iPhotography™ way
There's no right or wrong way to take a photograph. But, if you spend all your time obeying the 'rules' of photography, your work will simply look like everyone else's.
A shot can be technically perfect but aesthetically boring! That's why iPhotography Course not only teaches you all the standard technical expertise, settings, skills, and special effects with your camera – but we also show you how to use these skills to develop your own individual style as a photographer.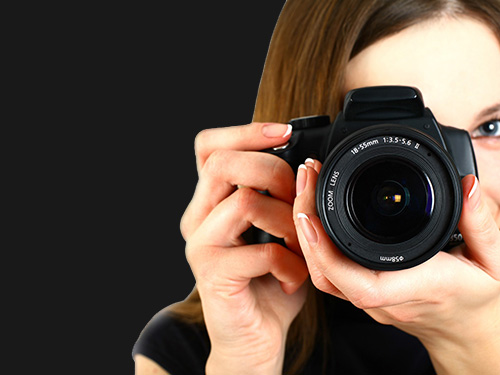 Join our worldwide community