How to Create a Cinemagraph
A cinemagraph is a hypnotic, innovating and mesmerising piece of art that seamlessly combines a still image with a looped video by clever use of masking layers.
Cinemagraphs are ultimately still a photograph but with small areas that are replaced by a matching video clip. When blended correctly, they create a pattern of repeated motion within the photograph to give the effect of an action stuck in an eternal loop. Creating one of these never-ending clips is fairly straightforward but it does require a little bit of planning and thought.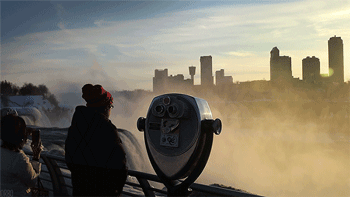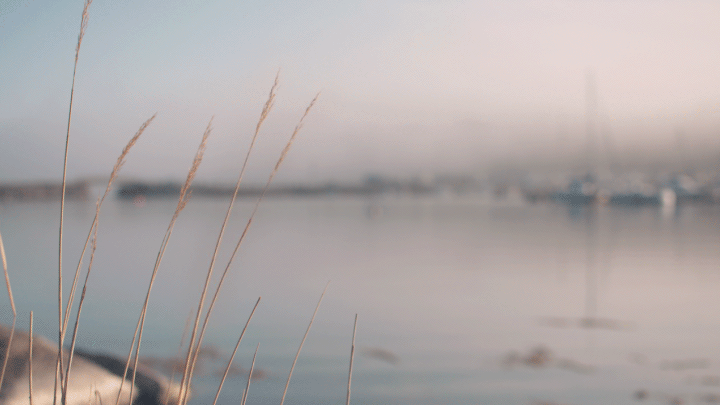 To begin with, you will need to start off with a short video clip to form the base of the action in the cinemagraph.
Although this may sound easy enough, as you can see from the example on the left-hand side, the action needs to be subtle and repeatable. Fast, erratic action will be inconsistent and tricky to loop.
We would recommend avoiding busy surroundings behind the subject since it's going to be difficult to mask out afterwards. Working in a controlled environment is best – which is why this is such a great technique to try at home!
Here are a few ideas we've put together to inspire your cinemagraph;
Stirring a spoon in a cup of coffee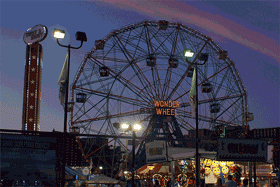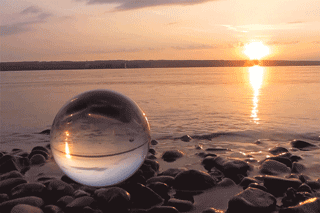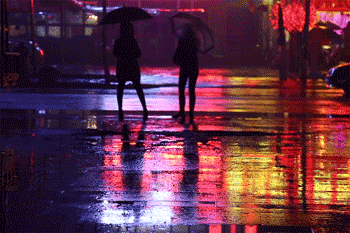 Top Tip – Try to avoid making blowing hair as your moving feature. Hair is so fine that masking around it will take a long time for a beginner, but as your experience and understanding grows you can venture into these more complex areas.
It's small and simple movements that are going to work best so there is no need for a dramatic, energetic video.
If your camera has a video function, then use it but don't worry about the resolution you are recording (when we come to save our cinemagraph shortly, you'll see why).
You could even use the camera on your smartphone too, which means it's even more accessible.
Keep your camera on a tripod whilst you film your cinemagraph, everything needs to remain steady during recording. Repeat your action a few times so you can trim it down to the perfect starting point in Photoshop.
Your video clip only needs to around 15 seconds long at most. The final cinemagraph will only feature 2-3 seconds of movement so it doesn't need to be a Hollywood epic!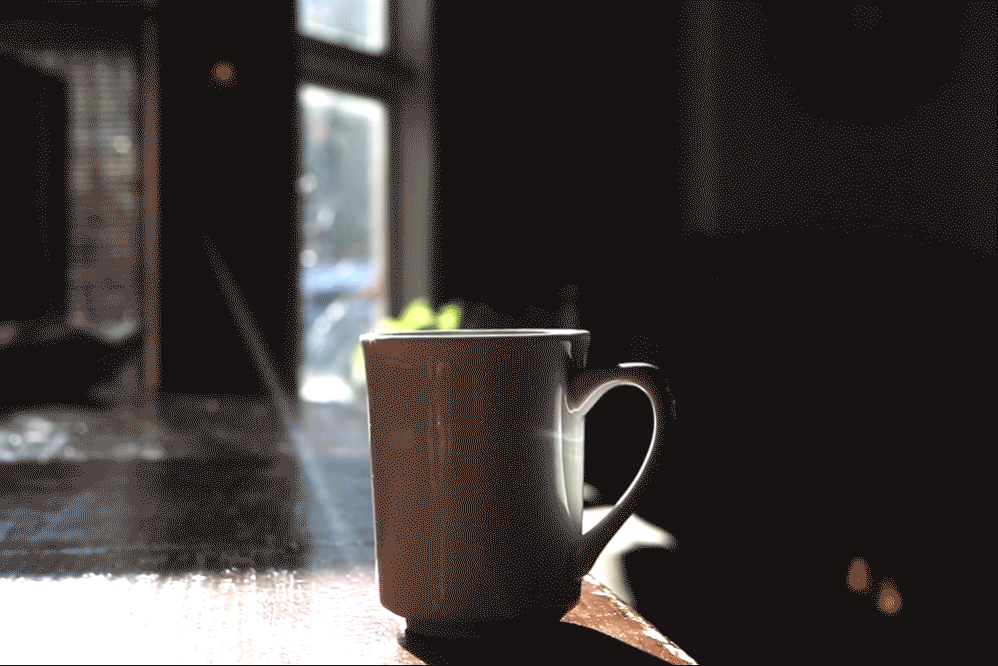 Top Tip – Don't worry about audio either. Although your camera may record it, it won't appear in the final image so feel free to talk during recording.
Remember you are making a video clip, not taking a photograph. You need to record the movement – it may sound obvious, but the natural instinct is to take a photograph when using your camera, especially if you have not ventured into video recording just yet.
Once you've got your video clip uploaded to the computer, this is where the cinemagraph and photoshop fun begins!
Editing Your Cinemagraph in Photoshop
Now, we're not about to play a game of Photoshop tennis (looking at the instructions then back to your editing numerous times). Instead, just sit back and watch our quick tutorial video as we explain the easy process for creating this magical effect in Photoshop.
Top Tip – You are going to need a version of Photoshop that allows video files to be imported. Specifically, CS6 and later should support this ability.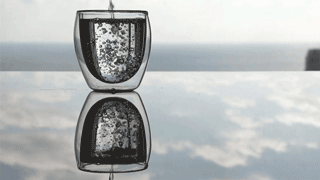 Finally, your cinemagraph should be a beautiful blend of photography and magical movement, making your image look like it's alive.
Be sure to sit down and really think about what could make an eye-catching finish. Furthermore, research online and have a look at some examples to see what others have done and see how to build on these examples. We'd love to see your efforts in the gallery so when you've saved your final GIF file then upload it to the iPhotography Student Gallery. 
Learn photography the iPhotography™ way
There's no right or wrong way to take a photograph. But, if you spend all your time obeying the 'rules' of photography, your work will simply look like everyone else's.
A shot can be technically perfect but aesthetically boring! That's why iPhotography Course not only teaches you all the standard technical expertise, settings, skills, and special effects with your camera – but we also show you how to use these skills to develop your own individual style as a photographer.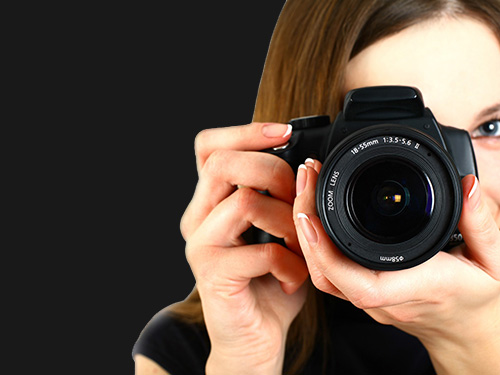 Join our worldwide community