iPhotography Course Blog
Read the latest articles below.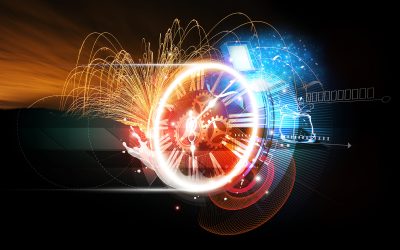 5 Quick Light Tricks Confused or intrigued by the phrase 'Light Tricks'? Well step inside and let us cure that curiosity with our 5 quick light tricks that you can master in just one day! 1. Light Tracing Light Tracing – the art of tracing around an object, with...
read more