iPhotography Course Blog
Read the latest articles below.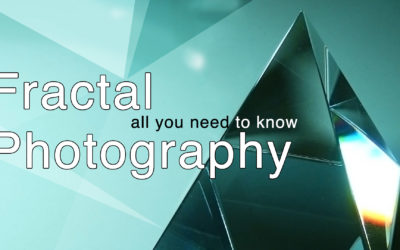 fractal Fractal Photography What You Need to Know photography trolls Today we are going to try out a little fractal photography. By simply using one little prop we will transform images into bizarre double perspective shots. Intrigued? I bet you are… We promise you...
read more