iPhotography Course Blog
Read the latest articles below.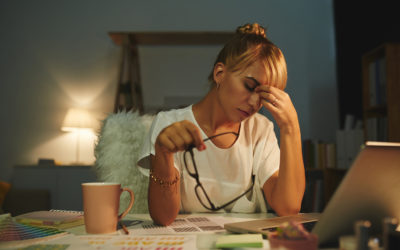 How to Overcome Creative Block and Criticism in Photography Finding yourself in a creative block can be the biggest killer for a photographer. You can start to resent your camera due to a struggling imagination and your passion for picking it back up again begins to...
read more