iPhotography Course Blog
Read the latest articles below.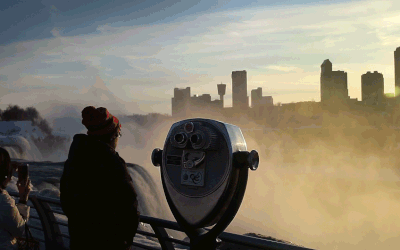 How to Create a Cinemagraph A cinemagraph is a hypnotic, innovating and mesmerising piece of art that seamlessly combines a still image with a looped video by clever use of masking layers. Cinemagraphs are ultimately still a photograph but with small areas that are...
read more