iPhotography Course Blog
Read the latest articles below.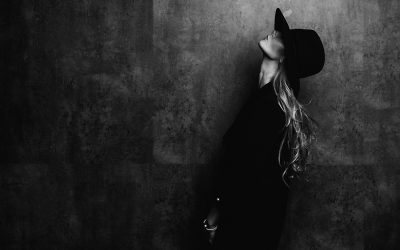 Black and White Photography Tips & Tricks Many camera lovers adore black and white photography, and it is often thought of an upper-class style of imagery. It is, after all, the very root of modern photography and can make an image look classical and...
read more