12 Days of Christmas Winner 2018: Anna Chmura-Jenkins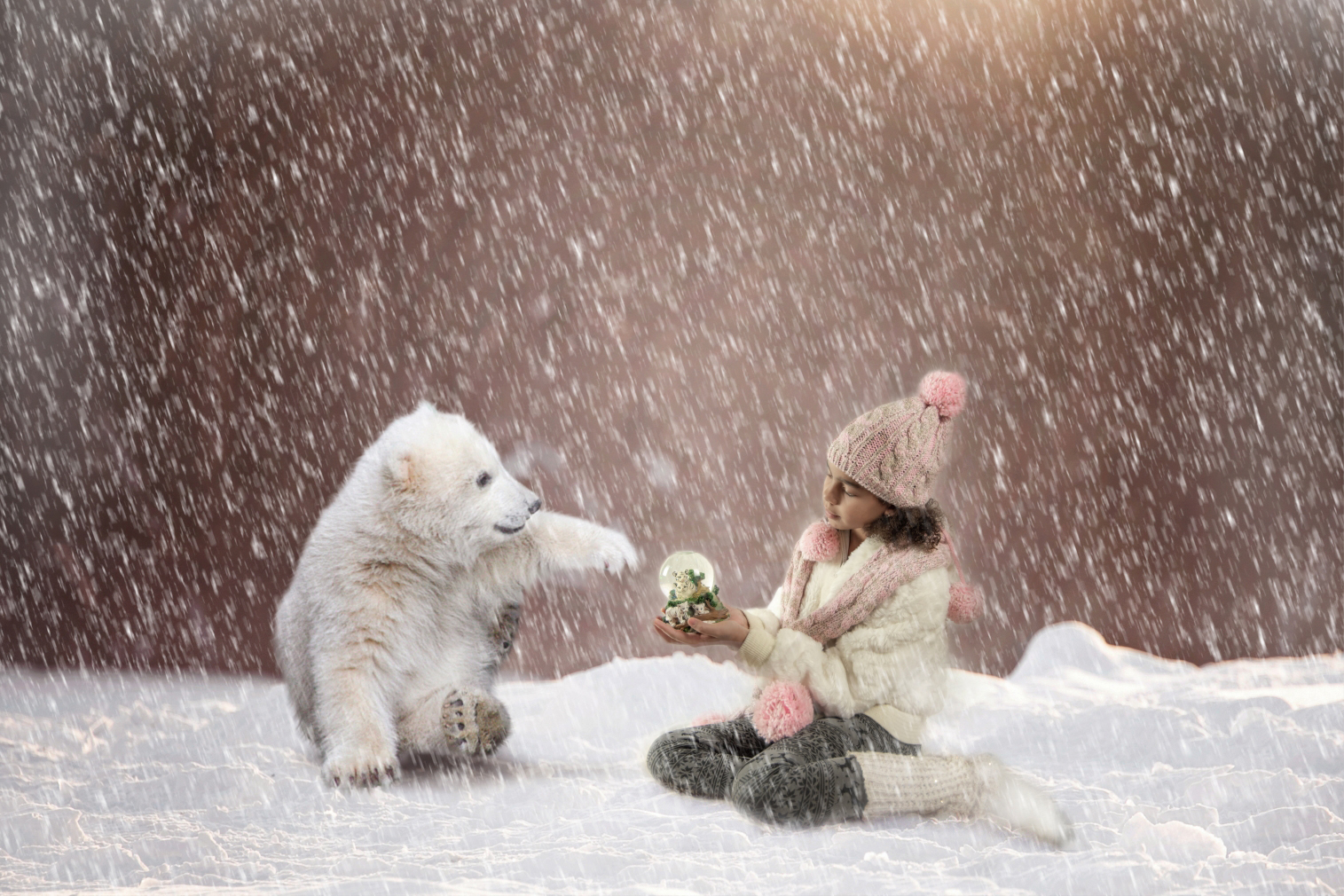 Anna totally won us over this Christmas with her heart-warming 'Winter Creature' representation – totally fabulous! We all felt the emotional connection.
With her winning entry, she has created an uplifting and wholesome composite that draws us in and leaves a lasting impression. Her work exudes fluency and style.
Her beautiful work throughout 2018 spans from photographing landscapes and florals to family portraits – yet either way, her style never waivers, which is the sign of a very determined, and adaptable photographer.
Anna has such a distinct sense of style; you will always recognise her unique approach within the iPhotography gallery. From clean, even exposures she has the ability to transform her subject matter into her own.
Anna's artistic eye spots the opportunities available to her – through her subjects, the locations, and her cameras capabilities.

Every image that Anna creates has a natural yet dynamic feel to it. She combines well thought-out and clever composition, warm lighting and the perfect photographic story; add to that a sprinkle of her magic creative dust and she manages to craft awe-inspiring unique imagery that stands on its own level.
Anna is a breath of fresh air within the gallery. Her recent exploration of editing software has allowed Anna to create this fantastic competition-winning design, allowing us to step further into her magical world. Some of her shots are sensitive and very personal.
The respect and understanding shared between her as the photographer and her subjects show through in her finished imagery – it is clear that her subjects trust her and feel comfortable in her presence.
Anna wished to share a few words upon being presented this fantastic award:
Thank you for the prize and for nominating me. Once again I feel overwhelmed and honored. It means the world for me. I would like to thank all the tutors and all of my iPhotography co-students for the support, motivating words and the hard work everybody is investing to make iPhotography course such a great experience.
2018 was a very hard year for me, thus I couldn't fulfill all my goals that year. It was more of a setback. Therefore I want 2019 to be the year of the changes and accomplishing goals. Some of them are to finally finish the course, proceed with the PS (iPhotoshop Course), work on mastering the light and take more pictures!
Maybe 2019 I will finally find my niche. So far I haven't been successful in it, even though I have tried, lol.  
I also would like to encourage others just to follow his/her dreams, don't stop when it gets rough, get up when you fall, don't worry what others think and be persistent no matter how long and how hard the path will be. 
Once again thank you and congratulations to all the other winners out there!
As well as all the notoriety that goes with this award, Anna will also receive $100 in Amazon Gift Vouchers and a Gift Voucher for the newly released iPhotography 'Light Tricks' course.
If you'd like to check out more of Anna's work, please click on this direct link to her gallery.
Leave a comment for Anna here:
Learn photography the iPhotography™ way
There's no right or wrong way to take a photograph. But, if you spend all your time obeying the 'rules' of photography, your work will simply look like everyone else's.
A shot can be technically perfect but aesthetically boring! That's why iPhotography Course not only teaches you all the standard technical expertise, settings, skills, and special effects with your camera – but we also show you how to use these skills to develop your own individual style as a photographer.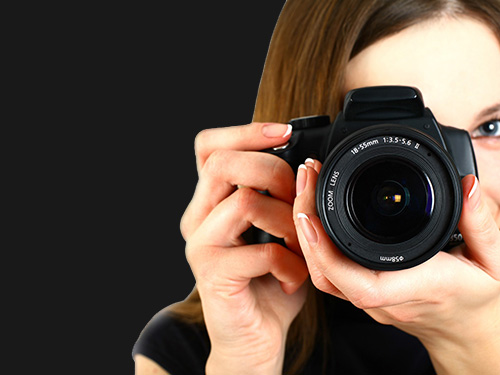 Join our worldwide community